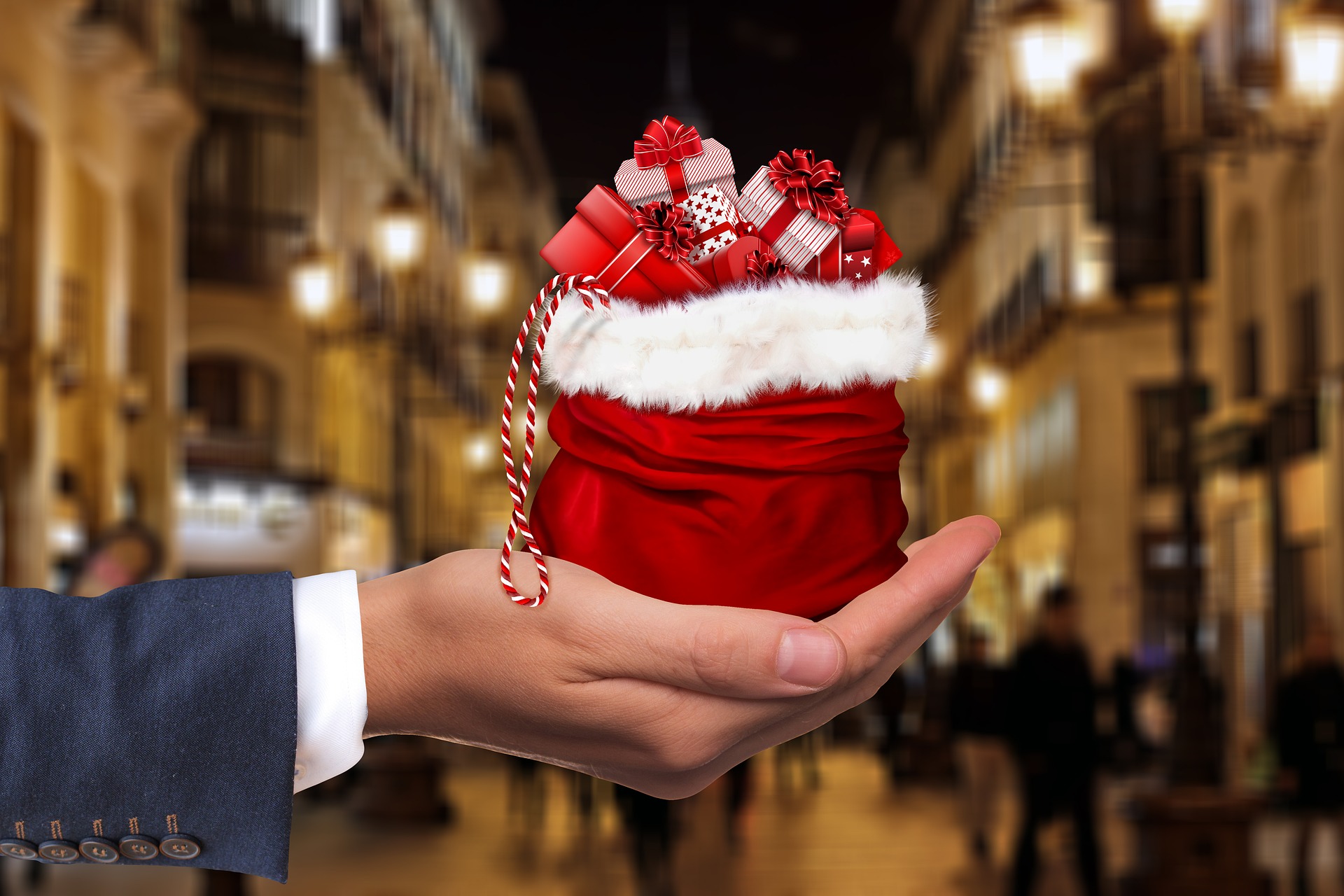 You know one of the biggest flaws in the Santa Clause Story? It's not the flying reindeer. Nor is it him visiting 5500 children a second if he's supposed to visit all the world's children in one night. It isn't even that he'll have to eat 150 billion calories (which puts even my Christmas binge eating to shame). It's how he's ever supposed to select the right present for each and every child.
I mean, seriously. Every time I have to buy something for my family I end up tearing out clumps of hair. And there are only 15 of them, not 1.5 billion. How has the stress not killed him yet? Sometimes I feel like eating 150 billion calories just to deal with the Christmas shopping!
Are you struggling with the same problem? Then maybe I can help. I've got some ideas you might like. Now, I want you to imagine me doing jazz hands as I say this. You ready? Bobbleheads.
I bet you didn't see that one coming.
Seriously though, Bobbleheads make for great Christmas gifts. Now, of course, you can customize your own, but did you know we've also got some stock options? You still get to put your own custom head on top and they might just get the creative juices flowing.
Don't like that idea? Then further down, we've got a selection of new gifts too! But first, our favorite little people.
Get 'em one of their kids
The children grow up way too quickly. Heck, soon the only time you'll see them is at Christmas. So, to fill that void, why not get a Bobblehead of a family member's kids while they're still young? That way, even when they've hit those terrible teenage years one version will still listen in smiling silence.
Even better, give them a slight tap and you can even get them to agree with you without anybody calling child services! Check out Whoopass' kid bobblehead section.
Buy them a car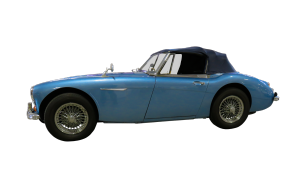 Anybody nearing driving age and pestering the family for a car, but you think they're overstepping? Then why not get them a bobblehead version? You wind them up with a "Come on out and see what Santa left in the driveway" and things like "Is it a beamer or a Porsche?" Then, hey presto! A bobblehead version of themselves in a car.
Yeah, they'll hate you afterward. But hey, they're family so they have to forgive you, right? Besides, the picture will be priceless. You can even turn that into another Bobblehead and call it 'when Alice thought she was getting a car'.
Get them their pet
Our animal companions are some of our best friends. I mean, how often do we get unconditional love in this world? With people it's about five minutes right after you've carved the turkey but before Uncle Jimmy had his third glass of eggnog.
For that reason, why not immortalize that love by creating a bobblehead version of Rover, Polly or Chairman Meow?
They'll serve as great reminders of your favorite friends. As an extra bonus, you can take them into the car without having to vacuum up their hair after every trip.
Some other ideas
Not yet sold on the bobbleheads? Then what about something else? We've recently widened our selection of gifts in case your loved ones are already threatening to run off with Santa if you get any more jiggly men. Here are some of the best options out there.
Sculpted ornaments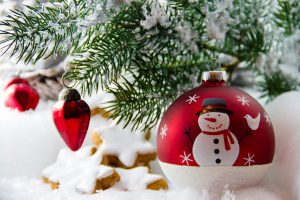 Tired of the same baubles in the tree every year? Then why not get some sculpted ornaments with the family's faces? You can choose from a devil, Santa or angel design so everybody in the family can be naughty or nice. There are also painted versions available.
The great thing about a gift like this is that it just keeps on giving. Every time Christmas rolls around and the ornaments get taken out, the family will be enthused again.
Poker gear
Got a poker player in the family? Then why not give them a poker card cover? This is a great tool that will keep their cards safe during a game. Even better, because you can give them a custom head, you can have anybody look back at them – from their own reflection to their card-playing muse. Heck, you can even give them a stern looking grandma to remind them to be careful and to count their pennies.
Or, you can give them a lucky poker chip! Again, you get to put what you want on the chip, so you get to decide what will make them lucky.
Merry Christmas to everyone!
Except whoever got bought the bobblehead car. They won't be happy. Nor will anybody really be when somebody brings up politics this year. This is not the year for that! I say, create a politics-free zone. And buy them bobbleheads, of course.
Because then, even when people have run off screaming to their rooms, there will still be some smiles to be found.