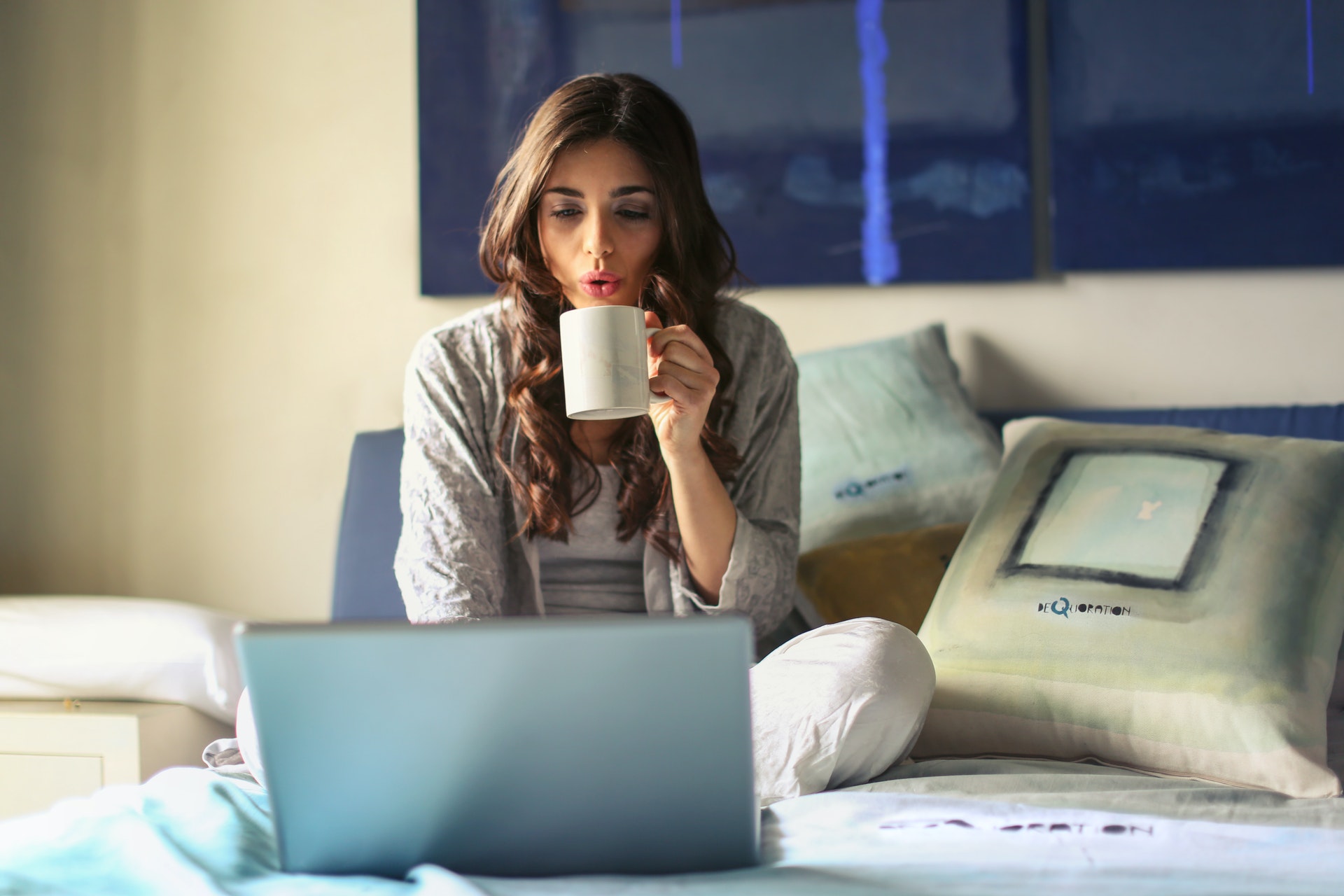 It's hard to believe that Christmas and the end of the year is just around the corner and that this will be the second holiday season during the pandemic. It's that time of year again: figuring out how best to reward companies for their continued hard work in a continually changing work environment. When the way we work adapts, so does how we give gifts! Here's a few way to adapt your yearly gift giving to the new remote workplace!
While the trend was already emerging, COVID's workplace risks sped up the adoption of remote work practices. With more people with work from home and hybrid work situations than ever, finding a way to show your appreciation in a professional yet fun way is important. 
So have you made your list yet and checked it twice? If you are having trouble coming up with gift ideas for those who are working from home, we'll get you started with our own list.
Custom Bobblehead



A custom bobblehead is always an awesome gift, but it's especially fun as a work gift! It can sit in your employee's home offices (or their real offices) and makes for a fun and interesting talking piece. It shows you're willing to take steps to give a personal gift that someone will appreciate.
Adorn your custom bobbleheads with inscriptions for # of  years of service, the current year, or the person's name. You can also add a logo or custom outfit so your bobbleheads are branded.
It's unique, memorable, and fun. And if you order in bulk for 10+ employees, you can receive a corporate discount! Learn more about bulk custom bobblehead discounts here!
You can view all our custom bobblehead bodies here, or even create a custom head-to-toe bobblehead.
Sculpted Ornaments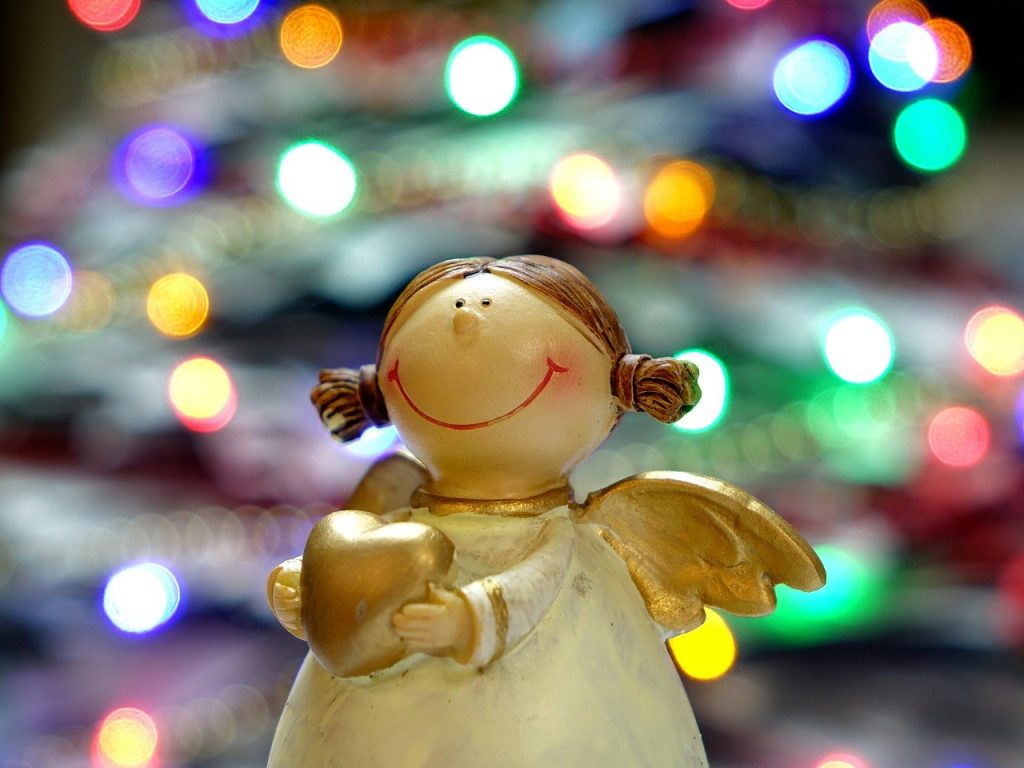 Another great gift idea that can brighten up someone's holiday and spruce up their Christmas tree at the same time is the sculpted ornament. At Whoopass Enterprises, we make these as well!
It's a bit more Christmas-focused of course, not that an ornament can't be used on any number of festive things. But if you want to skip the body and have ornaments sculpted for your employees or company, we can create custom ornaments for you!
Webcam Cover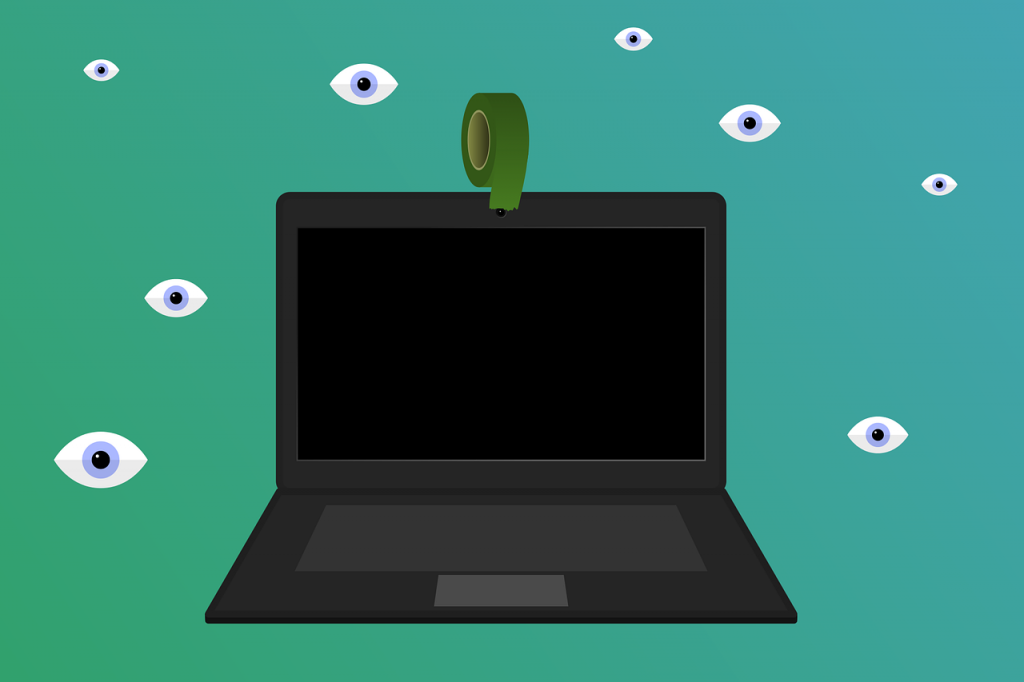 Working remotely puts you in front of the webcam for the better part of the day, and it could become second nature to you. What if you are eating something messy, tussling with a child, or *gasp* taking a nap, and you don't realize that it's on? What if your coworker, or worse, your boss, sees you?
All that can be avoided with a webcam cover. They area affordable and easy to use. With this accessory, you can block your computer's camera when you are on a break. Purchasing webcam covers for employers will send the message that you respect their privacy and trust them to be able to work at home effectively without the fear of being spied on.
Laptop Crumb Cleaner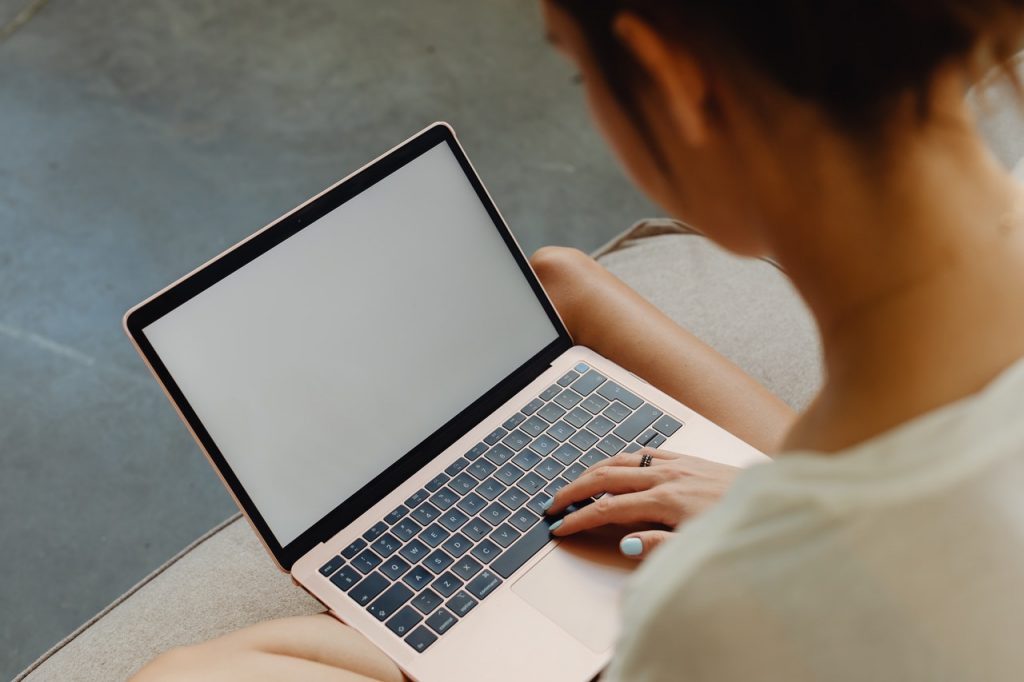 One of the great things about working remotely is that you can still get some things done even while you are eating. It comes in handy if you need to do some catching up by working during breaks. However, while this is good for work performance, it is not so good for the computers. 
Keep your laptop or PC clean and in good condition by using a keyboard crumb cleaner. Its retractable bristles are soft and at the best angle to clean the gunk out from under the keys. The other end has a pad that can wipe away smudges from the screen. You will find it very useful, and so will anyone who receives it as a gift from you. 
Water Bottle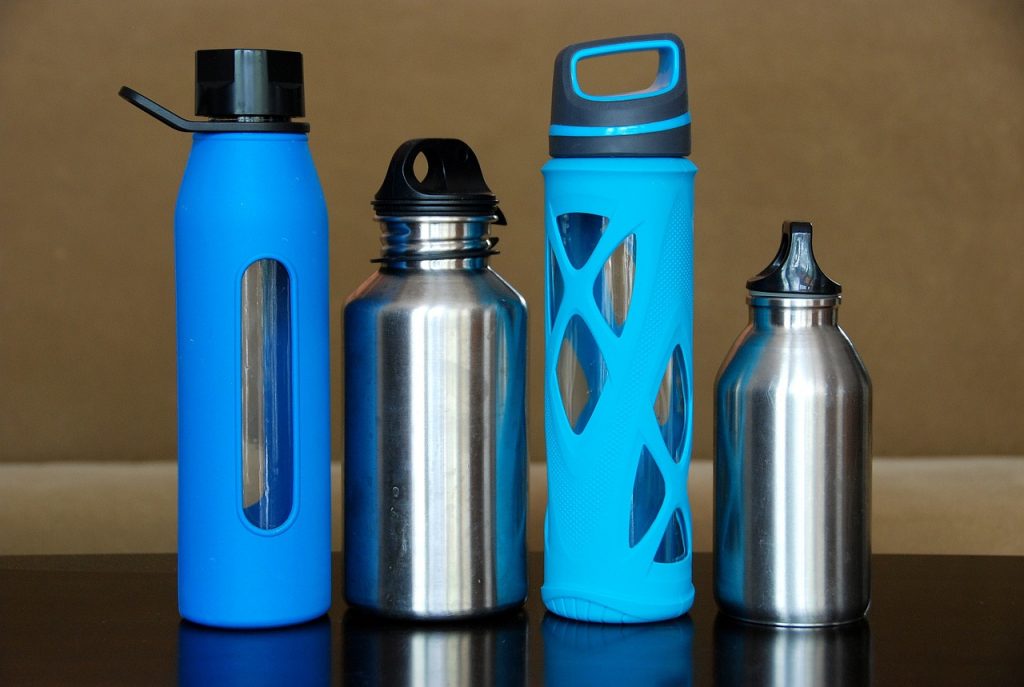 It's important to stay hydrated while working, whether you are at the office or home. Why not help employees with a cool, portable water bottle? You can even brand them with company logos and designs if you're willing to open the wallet a bit.
Smart Mug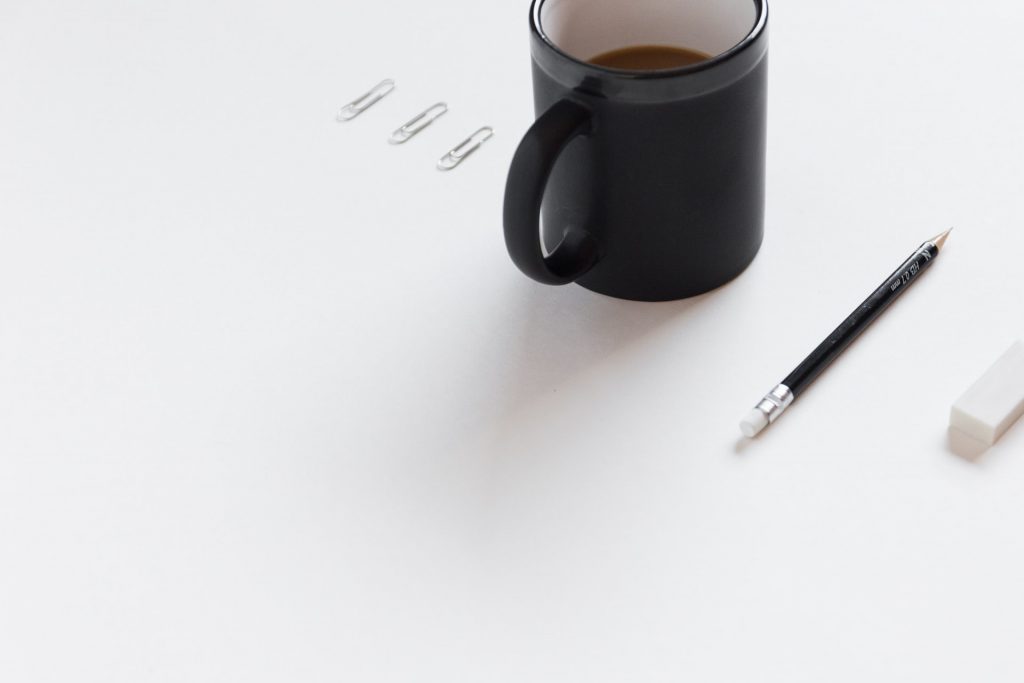 Working inside the same four walls day in and day out can get boring. And while you can always go with the basic "don't talk to me before my coffee" mug, you can make a much "smarter" choice. You guessed it – a smart mug!
When you're working from home, distractions happen. Maybe it's something happening at home, or maybe you're distracted by work itself. I know I've caught myself making trip after trip back to the microwave to heat up half cups of coffee I forget to drink.
Make it easier for your friends, employees, or loved ones to experience the perfect cup of coffee on-demand by giving them a smart mug. Smart mugs keep your coffee at a constant, consistent temperature. Monitoring the temperature of your coffee is suddenly one fewer distraction.
Coffee Beans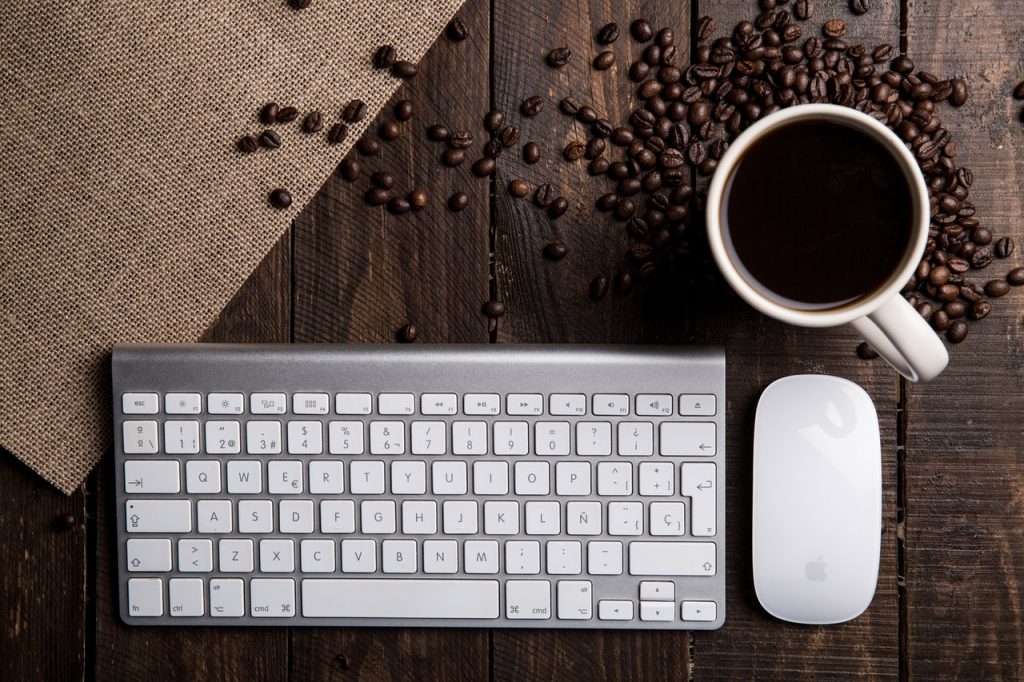 If you gave everyone a Smart Mug last year, why not give them coffee beans instead? Go with a coffee subscription, or a bag of your favorite fair-trade small batch coffee from some exotic place.
Keeping your work from home friends and employees caffeinated is good for business, and everyone's sanity!  
Scented Candles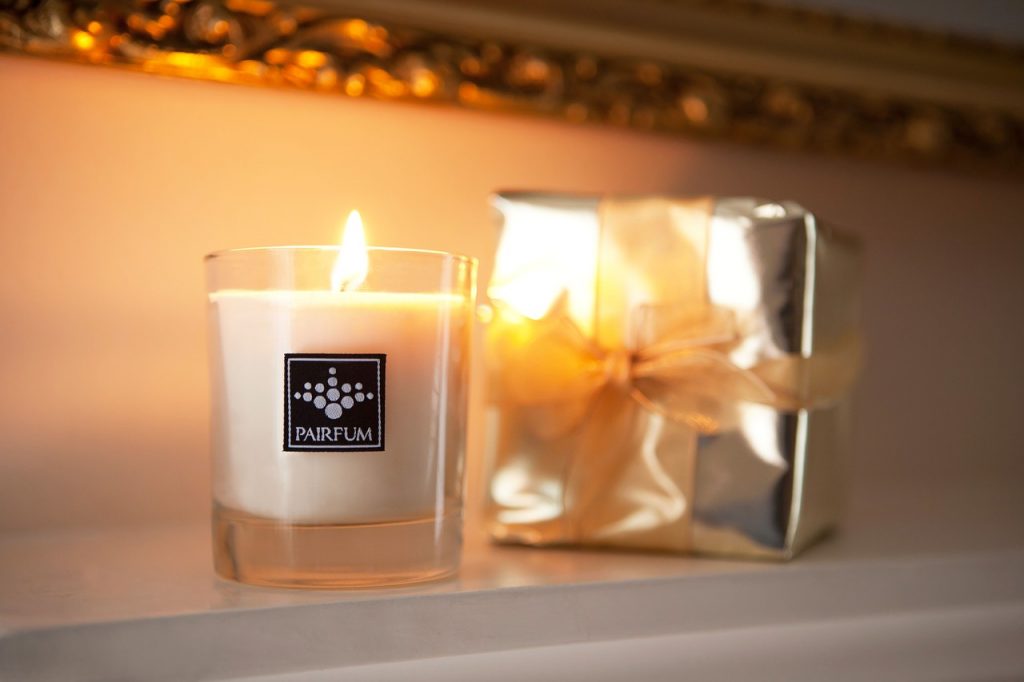 Your mental health is important. If you're working remotely, that's a pretty big lifestyle change for a lot of people. Without that social interaction at the office, it may make you a little crazy. What better way to settle your mind than a nice smelling candle?
While it is very easy to get stressed in this day and age, there are simple ways to combat its effects. One is by using calming candles that give off relaxing scents. While candles won't take the place of anyone's therapist, soothing smells and a gentle ambience can make for great home office conditions.
Indoor Plant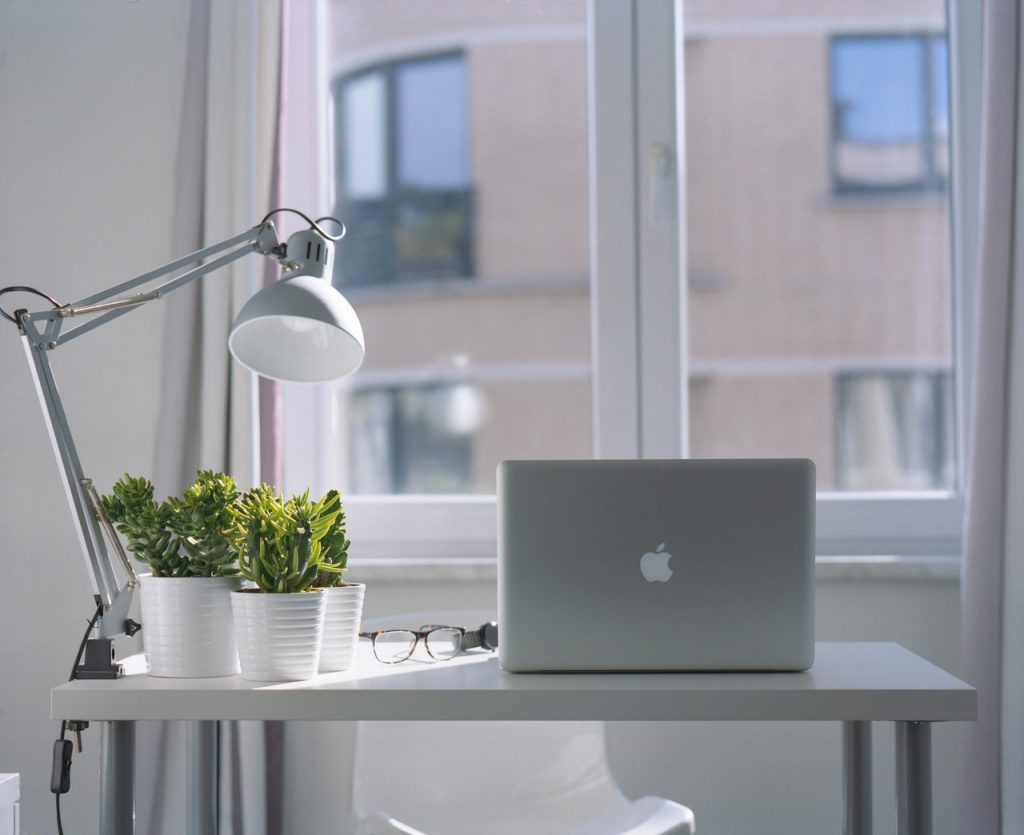 If any of your friends or relatives have a green thumb or love outdoors and gardening, an indoor plant will make a great gift for them. Who can resist a good succulent? Caring for the plant can take their mind off work if things get too stressful. Plus, after 6 hours of head-scratching Zoom meetings, it's nice to be able to look over to the side and say "at least I have a nice plant."
A study in the UK showed that plans in the workplace increased productivity by 15%!
While this can be a great gift for a friend or employee, don't give Matthew McCaughey a love fern. HE WILL LET IT DIE.
Desk Organizer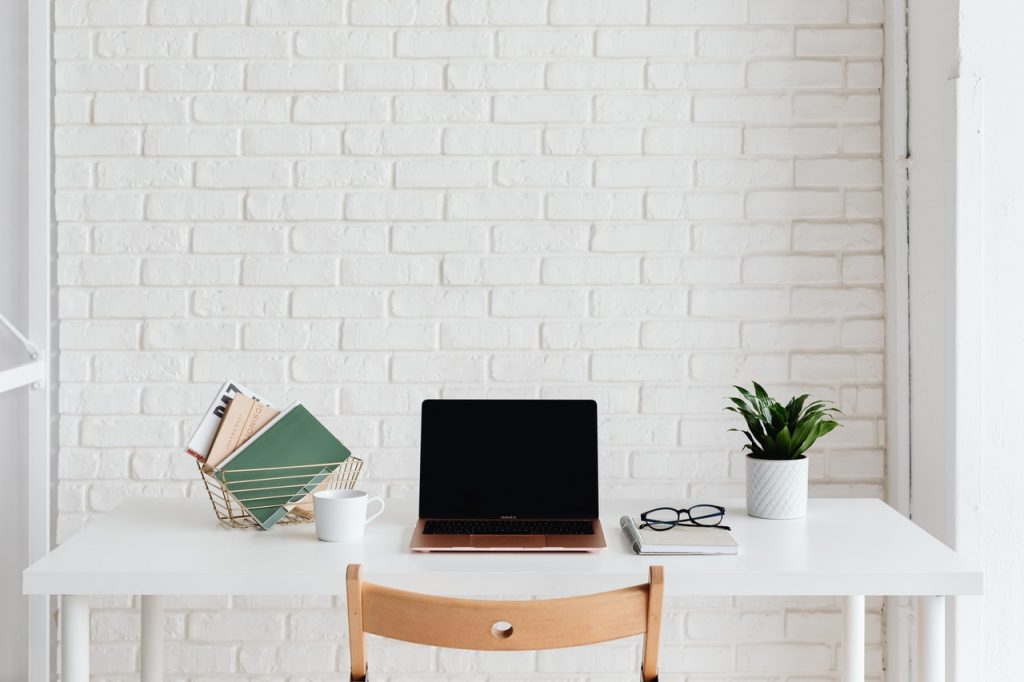 Speaking of productivity, it is hard to get things done if you need several minutes to find things on a cluttered desk. And more time spent working at home at your desk probably means morem things piling up on it.
Clean things up with a desk organizer that has storage spaces for essential work tools. There are even some products that come with a port where you can charge your devices.
Desk Chair
Hunching over a computer or laptop for hours on end will eventually take its toll on the body. An ergonomic desk chair can help solve this. If employees are spending all their time at home now, giving them a comfortable place to sit can be a great reward.
Is it a little pricier than a scented candle? Yes, of course. But it can also improve health and productivity.
Make Someone Smile With a Simple Gift 
Nothing beats a Christmas, holiday, or year-end bonus. Cold, hard cash will always remain a crowd favorite. But if you're not going to do that, why not show a little thought with a gift that shows you truly care about your work-from-home employees or coworkers. From fun decorations to functional tools, there are lots of ways to enhance the home office space to make it a little more awesome.